Hotel Castel Fleuri Tours

10-12, Rue Groison - 37000 Tours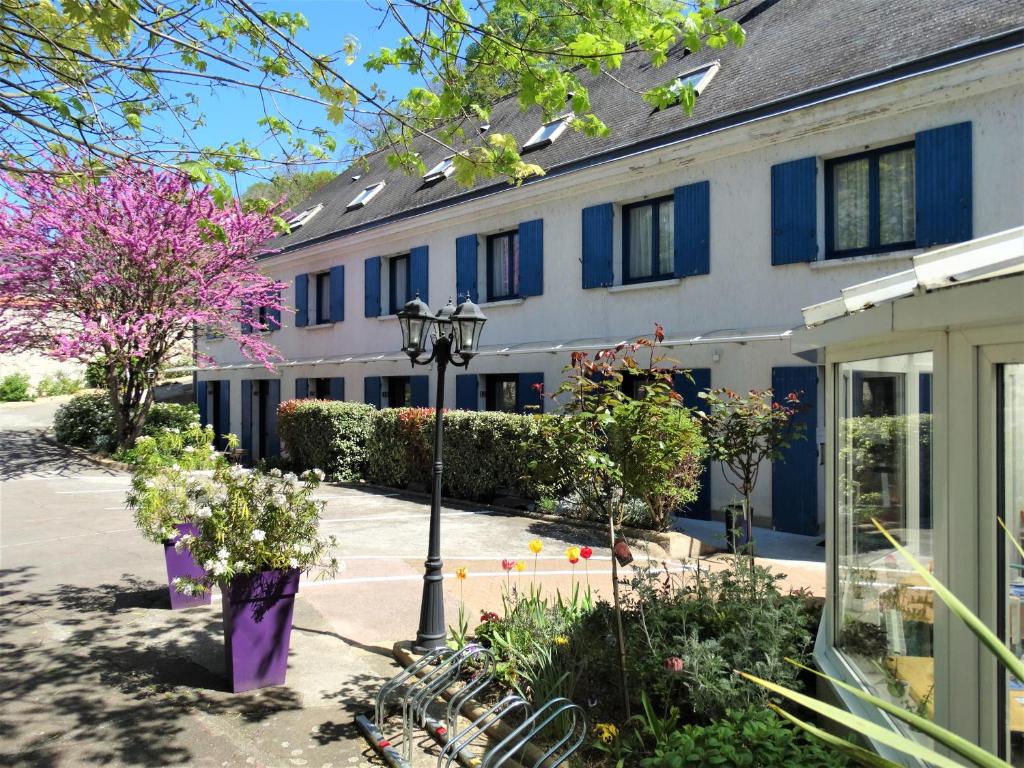 Located in the heart of the Vallée de la Loire and its famous castles, Hotel Castel Fleuri offers a warm and friendly welcome in a charming house set in a peaceful residential district of Tours.
Hotel Castel Fleuri features comfortable rooms offering a quiet backdrop for your holidays or business stay. Some rooms have been renovated with your comfort in mind.
In the morning, get off to a great start with a delicious breakfast served on the veranda. Of course it can also be served in your room if you wish so.
Hotel Castel Fleuri is a perfect base from which to explore the Châteaux de la Loire. The peaceful setting of the hotel will make you forget you are staying in a town-centre hotel.